Graduate School of Technologists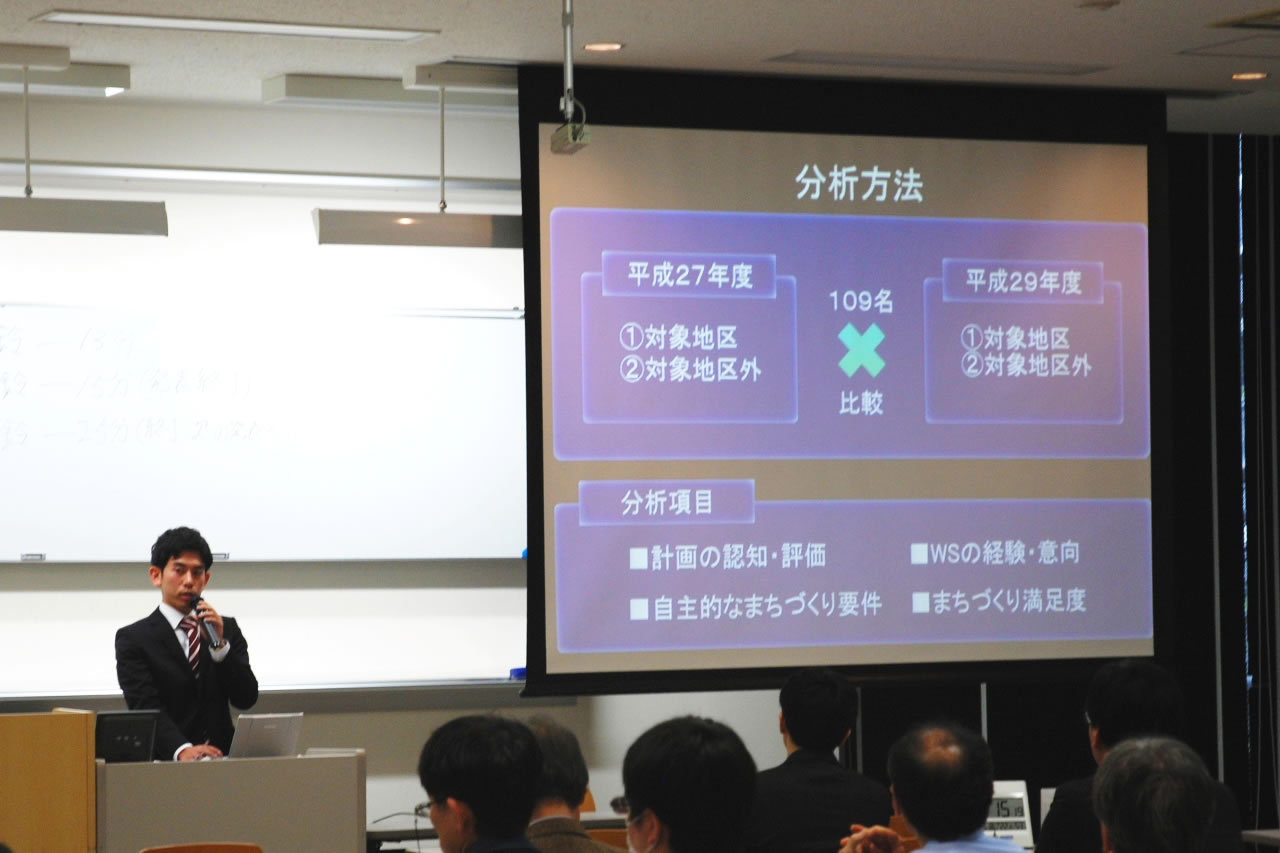 Exploring the Ideals and Future of Manufacturing
The purpose of the Department of Technologists is to advance the economic, cultural and technical aspects of manufacturing. A master's degree from IOT may be granted through development of industrial manufacturing and human resources that support society.
curriculum
Students take thirty credits in two years and complete a master's thesis.
In our classes, students will learn various aspects of manufacturing related to machinery, electricity, architecture, and civil engineering, from traditional to modern techniques, and learn about management and maintenance.